More Boomerang Buyers Are about to Enter the Market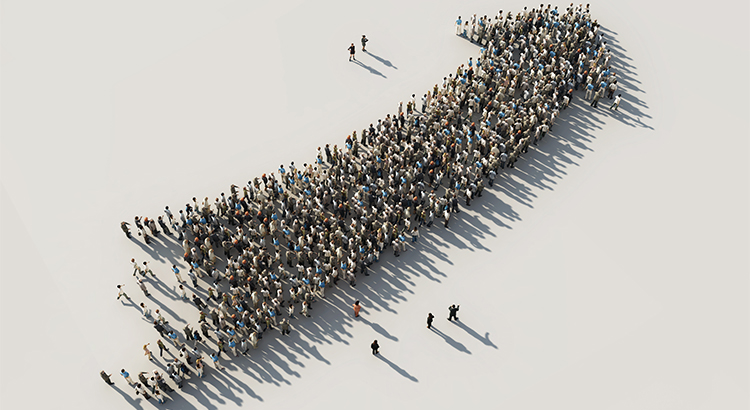 We previously informed you about a study conducted by TransUnion titled, "The Bubble, the Burst and Now – What Happened to the Consumer?" The study revealed that 1.5 million homeowners who were negatively impacted by the housing crisis could re-enter the housing market between 2016-2019. Recently, HousingWire analyzed data from the US Bankruptcy Courts and revealed that […]
Why Is It Important to Use a Professional to Sell Your Home?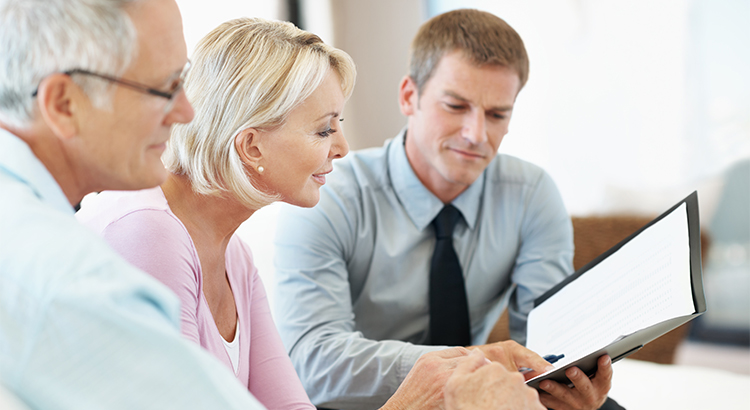 When a homeowner decides to sell their house, they obviously want the best possible price for it with the least amount of hassles along the way. However, for the vast majority of sellers, the most important result is actually getting their homes sold. In order to accomplish all three goals, a seller should realize the […]
To Stage…or Not to Stage? That Is the Question! [INFOGRAPHIC]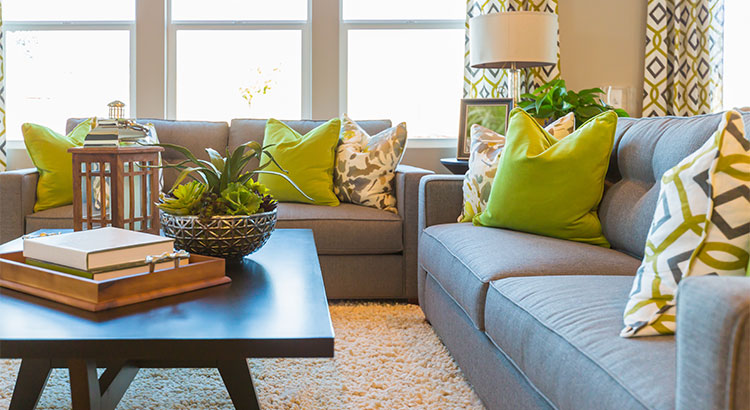 Some Highlights:
The National Association of Realtors surveyed their members & released the findings of their Annual Profile of Home Staging.
50% of staged homes saw a 1-10% increase in dollar value offers from buyers.
77% of buyer's agents said staging made it easier for buyers to visualize the home as their own.
The top rooms to stage to attract more buyers are the living room, master bedroom, kitchen, and dining room.
58% of Homeowners See a Drop in Home Values Coming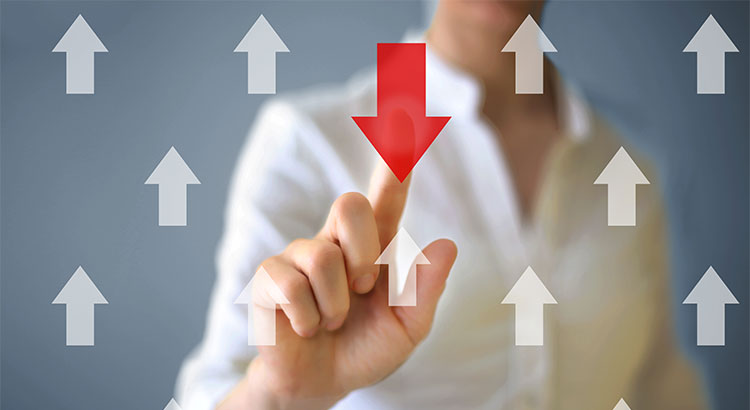 According to the recently released Modern Homebuyer Survey from ValueInsured, 58 percent of homeowners think there will be a "housing bubble and price correction" within the next 2 years. After what transpired just ten years ago, we can understand the concern Americans have about the current increase in home prices. However, this market has very […]
Sellers: Your Home is an Oasis in an Inventory Desert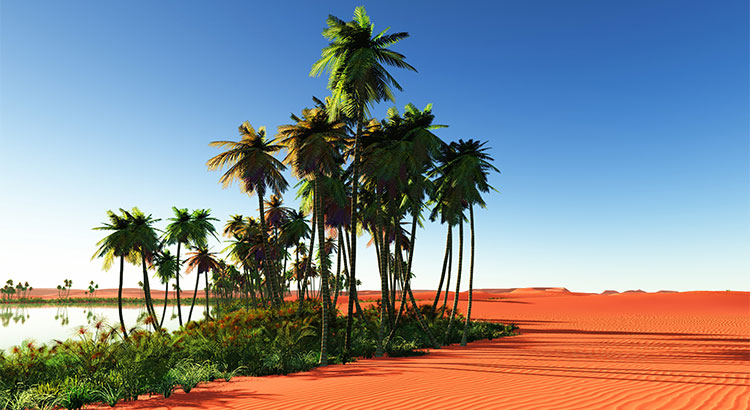 First-time homebuyers are flocking to the real estate market by the thousands to find their dream homes in order to make their dreams of homeownership a reality. Unfortunately for many, the inventory of starter and trade-up homes in the US has struggled to keep up with demand! According to the National Association of Realtors (NAR), […]
Homes Are Selling Quickly Nationwide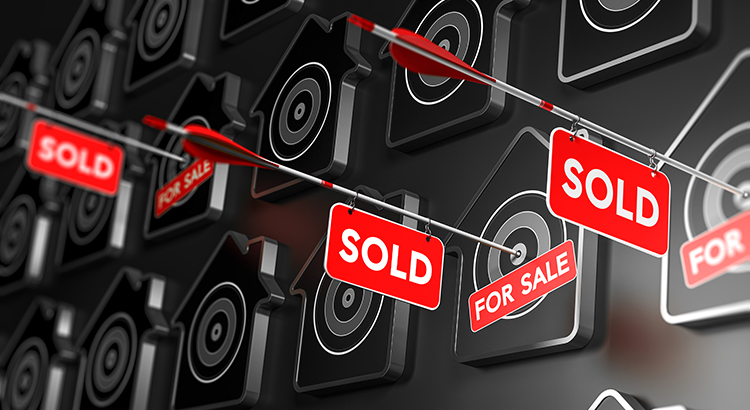 The National Association of Realtors (NAR) recently released their latest Existing Home Sales Report, which revealed that homes were on the market for an average of 28 days in June. This is a slight increase from the 27 days reported in May, but down from 34 days reported a year ago. 54% of homes across the country were […]
Homeowner's Net Worth Is Still Greater Than a Renter's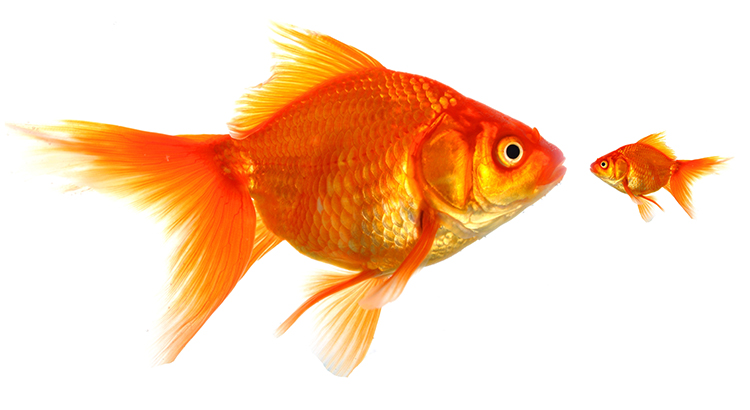 Every three years, the Federal Reserve conducts their Survey of Consumer Finances in which they collect data across all economic and social groups. The latest survey, which includes data from 2010-2013, reports that a homeowner's net worth is 36 times greater than that of a renter ($194,500 vs. $5,400).  The latest survey data, covering 2014-2016 will […]
What State Gives You the Most 'Bang for Your Buck'? [INFOGRAPHIC]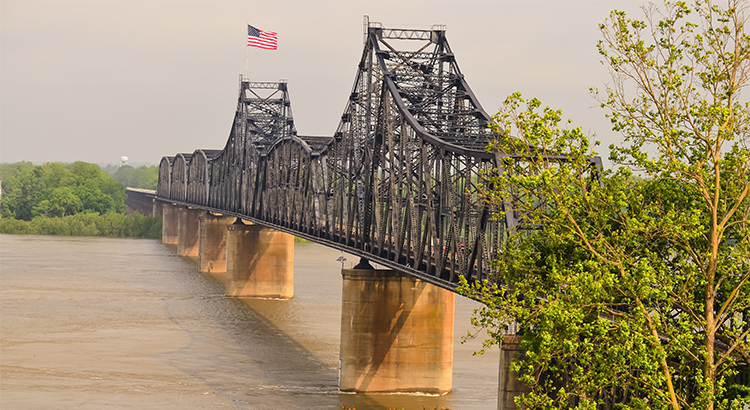 Some Highlights:
Thinking of moving across the country? How far will your money take you?
The majority of states in the Midwest and South offer a lower cost of living compared to Northeast and Western states.
The 'Biggest Bang for your Buck' comes in Mississippi where, compared to the national average, you can actually purchase $116.01 worth of goods for $100.