The Cost of Renting vs. Buying a Home [INFOGRAPHIC]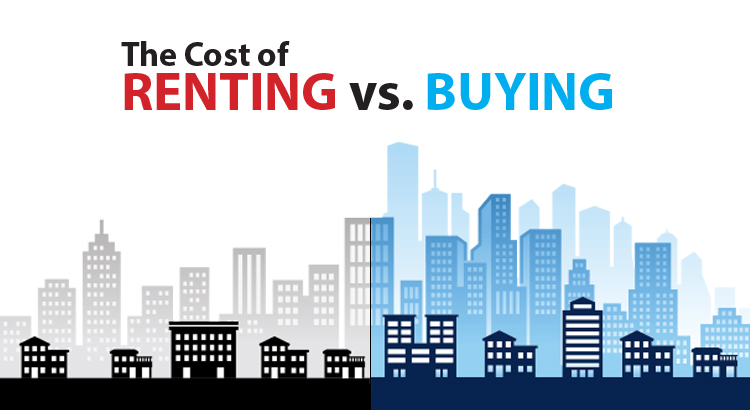 Some Highlights:
Historically, the choice between renting or buying a home has been a tough decision.
Looking at the percentage of income needed to rent a median-priced home today (29.2%) vs. the percentage needed to buy a median-priced home (15.8%), the choice becomes obvious.
Every market is different. Before you renew your lease again, find out if you can put your housing costs to work by buying this year!
Hiring an Agent to Sell Your House May Cost You NOTHING!
There is no doubt that it is easier to sell your house when using the services of a local real estate professional. The agent will provide: Greater exposure to more buyers The skills of a professional negotiator A layer of protection from possible legal liabilities Professional guidance in navigating any pitfalls that may arise A […]
Moving-Up to a Luxury Home? Now's the Time!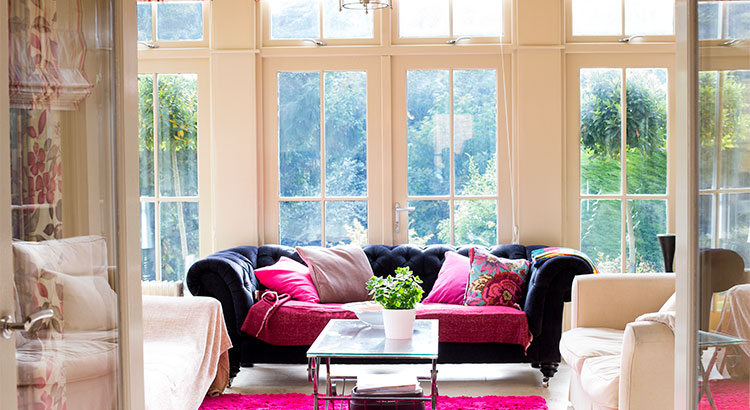 If your house no longer fits your needs and you are planning on buying a luxury home, now is a great time to do so! We recently shared data from Trulia's Market Mismatch Study which showed that in today's premium home market, buyers are in control.  The inventory of homes for sale in the luxury […]
Buying Remains Cheaper Than Renting in 39 States!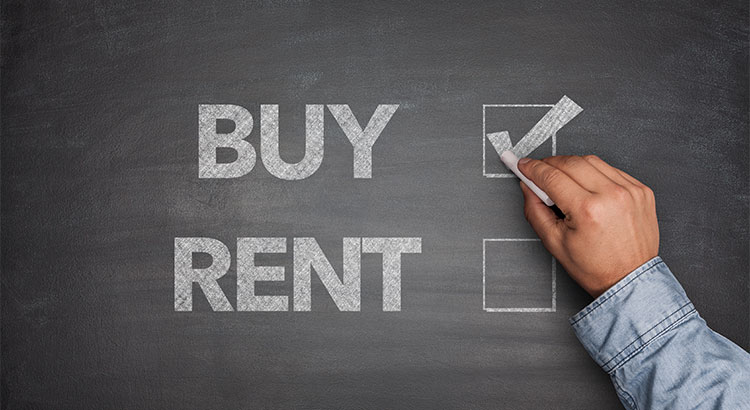 In the latest Rent vs. Buy Report from Trulia, they explained that homeownership remains cheaper than renting with a traditional 30-year fixed rate mortgage in the 100 largest metro areas in the United States. The updated numbers show that the range is an average of 3.5% less expensive in San Jose (CA), all the way up […]
Thinking of Selling? You Should Do It TODAY!!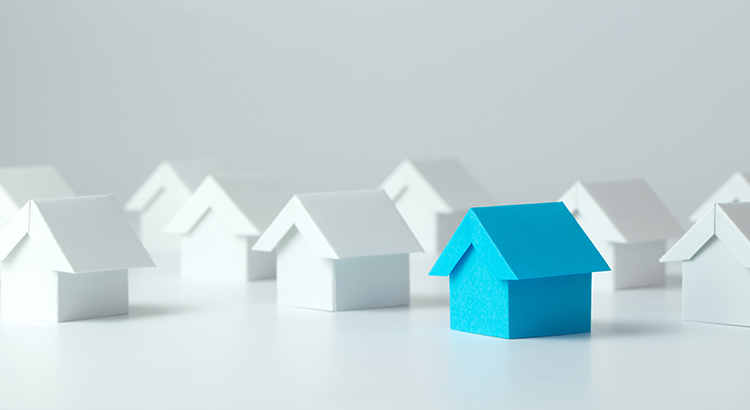 That headline might be a little aggressive; however, as August 2017's housing market data begins to roll in, we can definitely say one thing: If you are considering selling, IT IS TIME TO LIST YOUR HOME TODAY! In a recent article by CBS News, they explained that the number of existing home sales is shrinking, […]
4 Reasons to Sell This Fall [INFOGRAPHIC]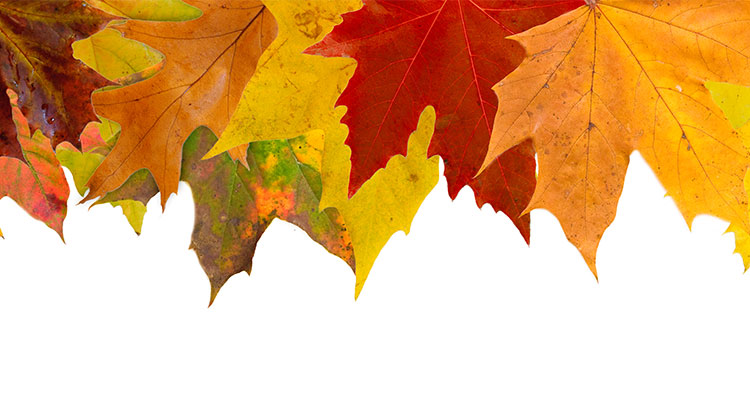 Some Highlights:
Buyer demand continues to outpace the supply of homes for sale! Buyers are often competing with one another for the listings that are available!
Housing inventory is still under the 6-month supply that is needed for a normal housing market.
Perhaps the time has come for you and your family to move on and start living the life you desire.
Net Worth of Homeowners 44X Greater than Renters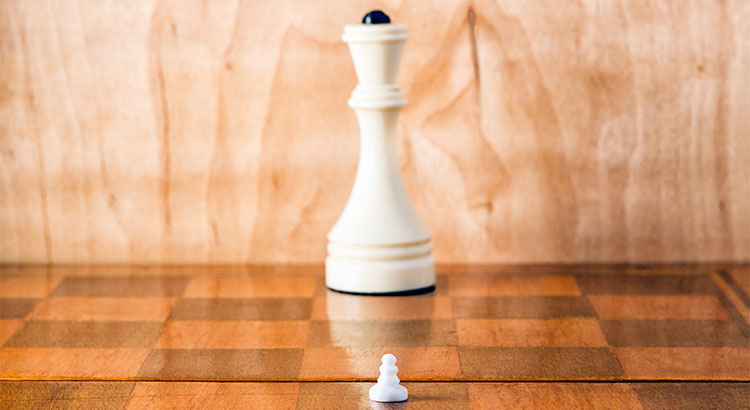 Every three years, the Federal Reserve conducts their Survey of Consumer Finances in which they collect data across all economic and social groups. The latest survey data, covering 2013-2016 was released two weeks ago. The study revealed that the 2016 median net worth of homeowners was $231,400 – a 15% increase since 2013. At the same time, the median net […]
Builder Offering to Pay Off Student Loans for Buyers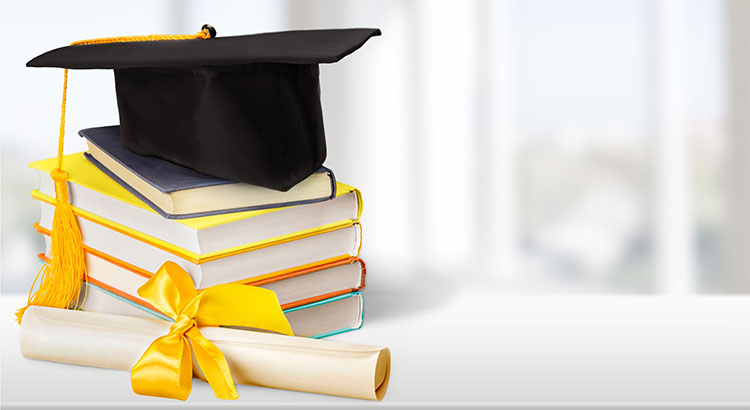 Millennials are on track to become the most educated generation in history. This means they are also the generation with the most student debt. Depending on the type of degree earned, as well as the prestige of the institution attended, there are some millennials who graduate college with what equates to a mortgage payment. For […]