The Importance of Home Equity in Retirement Planning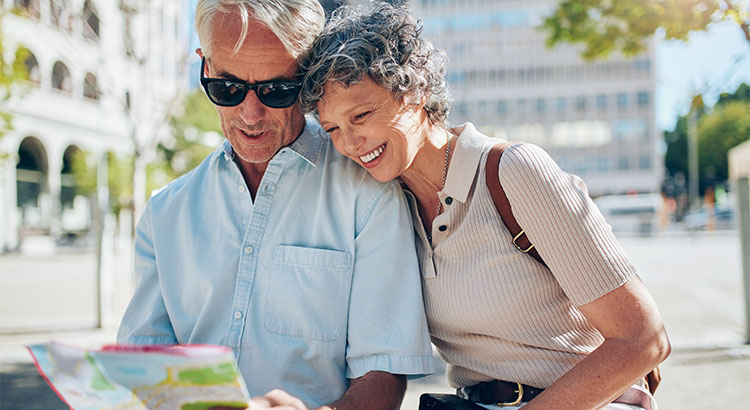 We often discuss the difference in family wealth between homeowner households and renter households. Much of that difference is the result of the equity buildup that homeowners experience over the time that they own their home. In a report recently released by the nonpartisan Employee Benefit Research Institute (EBRI), they reveal how valuable equity can […]
The Supply & Demand Problem Plaguing New Construction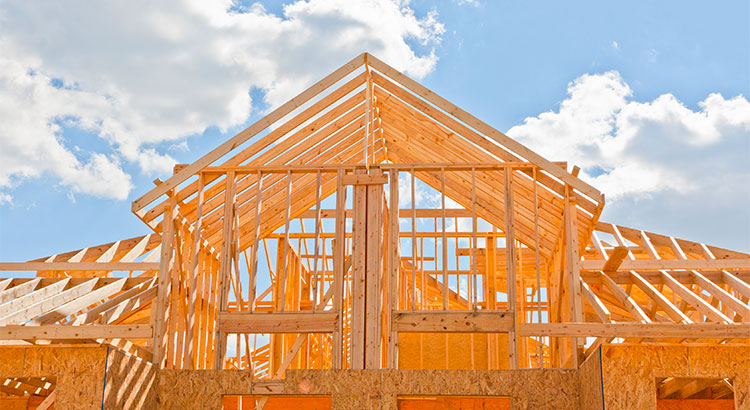 Many real estate economists have called on new home builders to ramp up production to help relieve the shortage of inventory of homes for sale throughout the United States. The added inventory would no doubt aid buyers in their search to secure their dream home, while also helping to ease price increases throughout the country. […]
Do You Know How Much Equity You Have in Your Home?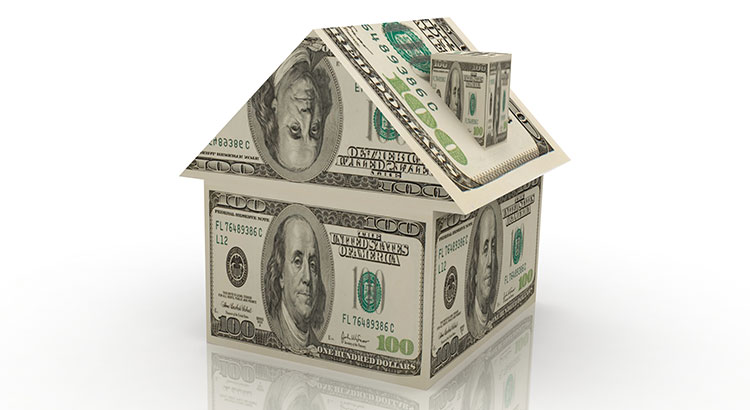 CoreLogic's latest Equity Report revealed that 91,000 properties regained equity in the first quarter of 2017. This is great news for the country, as 48.2 million of all mortgaged properties are now in a positive equity situation. Price Appreciation = Good News for Homeowners Frank Nothaft, CoreLogic's Chief Economist, explains: "One million borrowers achieved positive equity over the last year, […]
Buying Is Now 33.1% Cheaper Than Renting in the US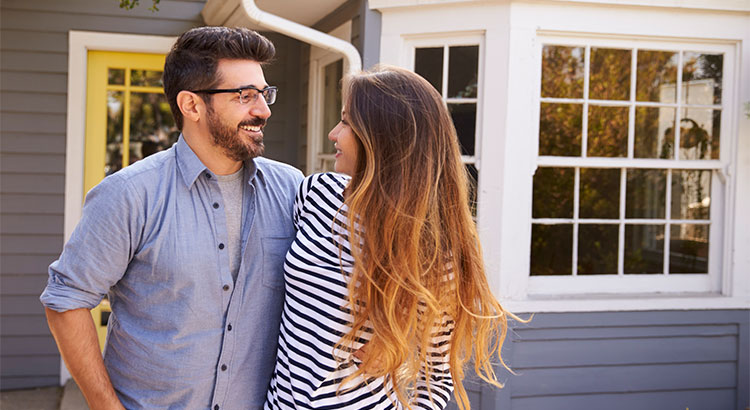 The results of the latest Rent vs. Buy Report from Trulia show that homeownership remains cheaper than renting with a traditional 30-year fixed rate mortgage in the 100 largest metro areas in the United States. The updated numbers actually show that the range is an average of 3.5% less expensive in San Jose (CA), all […]
Top Home Renovations for Maximum ROI [INFOGRAPHIC]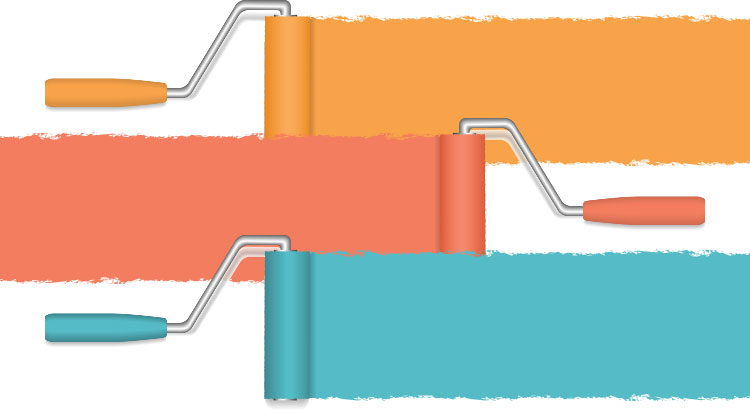 Some Highlights:
Whether you are selling your home, just purchased your first home, or are a homeowner planning to stay put for a while, there is value in knowing which home improvement projects will net you the most Return On Investment (ROI).
While big projects like adding a bathroom or a complete kitchen remodel are popular ways to increase a home's value, something as simple as updating landscaping and curb appeal can have a quick impact on a home's value.
For more information about top renovation projects that net you the most ROI, you can check out the complete list here.
Are Home Prices Approaching Bubble Territory?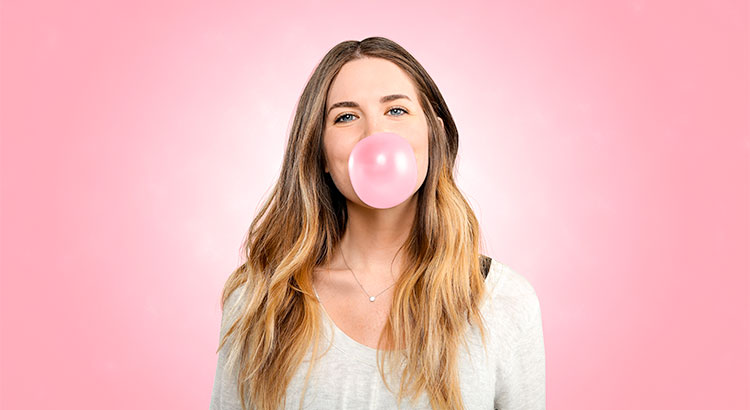 As home values continue to rise, some are questioning whether we are approaching another housing bubble. Zillow just reported that: "National home values have surpassed the peak hit during the housing bubble and are at their highest value in more than a decade." Though that statement is correct, we must realize that just catching prices […]
The TRUTH Behind the RENT vs. BUY Debate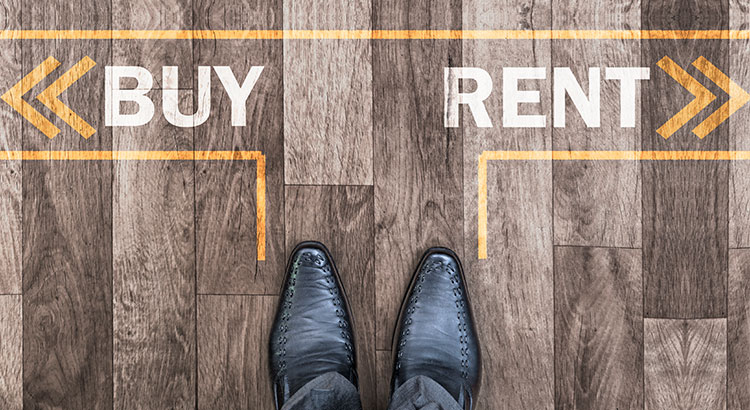 In a blog post published last Friday, CNBC's Diana Olnick reported on the latest results of the FAU Buy vs. Rent Index. The index examines the entire US housing market and then isolates 23 major markets for comparison. The researchers at FAU use a "'horse race' comparison between an individual that is buying a home […]
Homeownership Is a Good Financial Investment!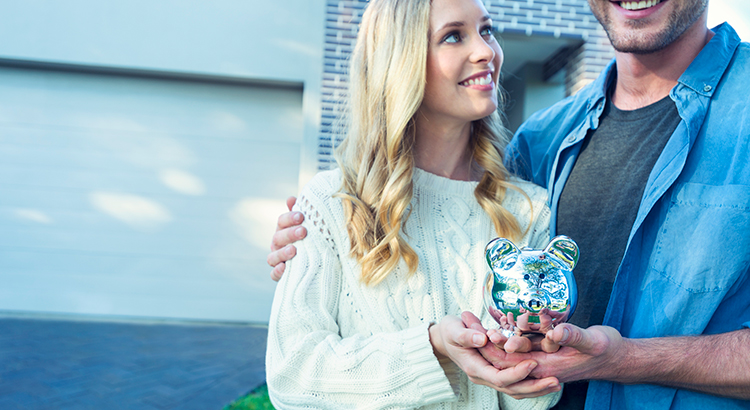 According to a recent report by Trulia, "buying is cheaper than renting in 100 of the largest metro areas by an average of 33.1%." The report may have some people thinking about buying a home instead of signing another lease extension, but does that make sense from a financial perspective? Ralph McLaughlin, Trulia's Chief Economist explains: "Owning a home is […]