About Susan Swanson, SRES®, ABR
Senior Real Estate Specialist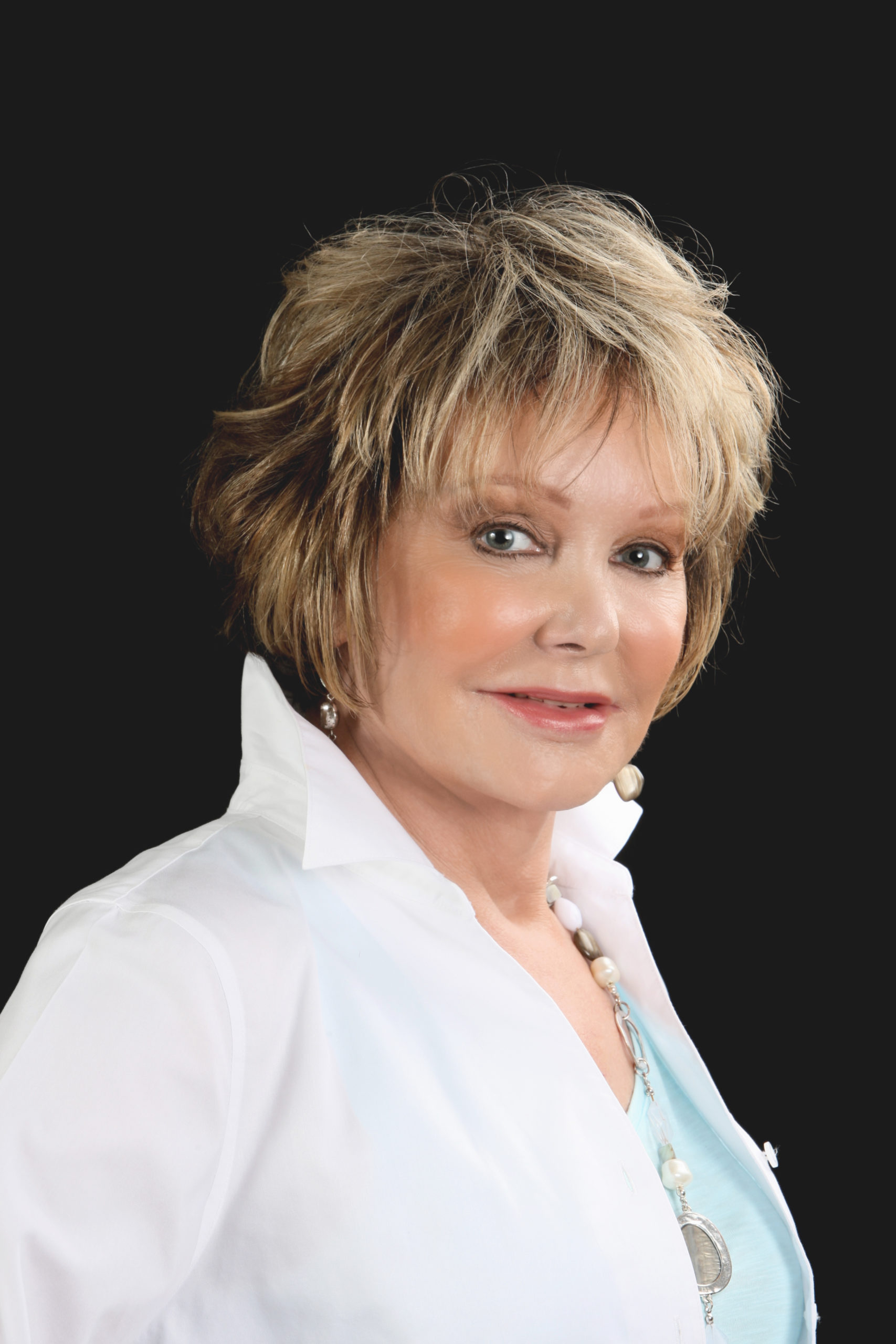 Susan Swanson is not your typical real estate agent, a Senior Real Estate Specialist, she brings unique qualities to selling real estate in the Viera area. She has served the public with more than two decades in health care. This is a Realtor that truly understands the special needs of the senior citizen and the senior's family.
"Being a Senior Real Estate Specialist is about building a relationship with the homeowner, learning what that person needs and when, and helping them reach that point, whether it involves a move or not" said Susan.
It's a diverse job, not for someone interested in simply exchanging contracts and moving on. People will always buy and sell real estate, and there will always be a need for our services." Susan describes the need to be compassionately committed to helping during the decision-making process. Professional conduct mixed with high-quality customer service and a real concern for the client is what keeps them coming back and referring her to their friends. "This is what I do every day and I love seeing the smiles of satisfied clients" she added.